On three beautiful acres at the edge of downtown Memphis, Tennessee are the four, three-story buildings that comprise the campus—the historic Lowenstein mansion, two massive older homes, and a new home that blends with the architecture of the older homes. The Lowenstein mansion houses the administrative offices and outpatient classes, and provides large and small group meeting rooms, as well as individual counseling rooms.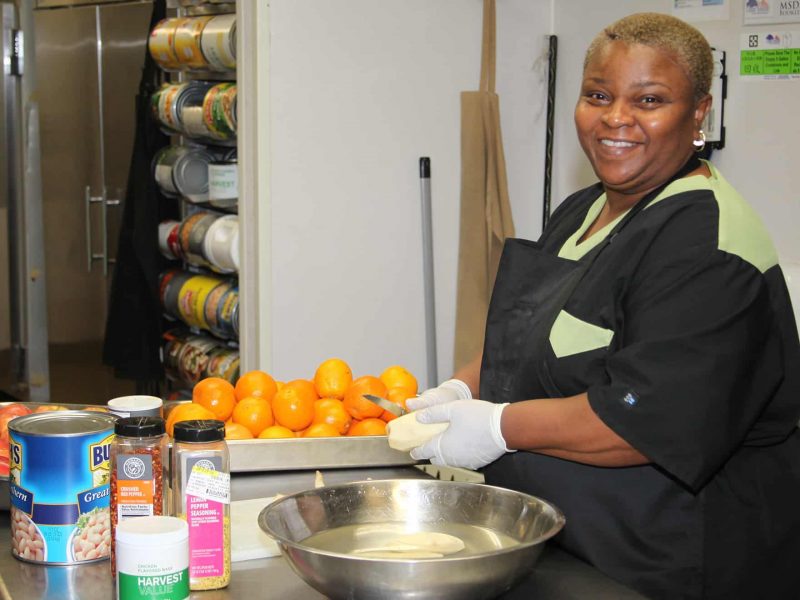 Three hot meals a day are cooked in a state-of-the-art kitchen and served in the dining hall. The specific nutritional needs of people in recovery are a priority, not only with meals, but with snacks that are available throughout the day. Educational sessions are offered on a regular basis to help residents learn to encompass activities of wellness in their daily lives.
Residential rooms are located on the upper floors. Extensive renovation has upgraded the historic home built in 1896, yet has maintained the charm and unique architectural elements of the period. With more than 35,000 square feet, two of the four buildings are for men and two are for women. (Sleeping rooms for residents are first-class.)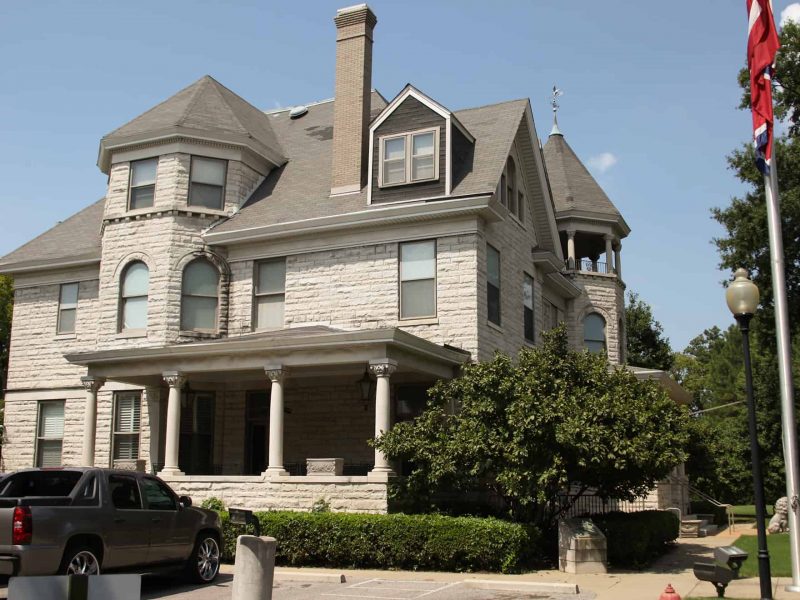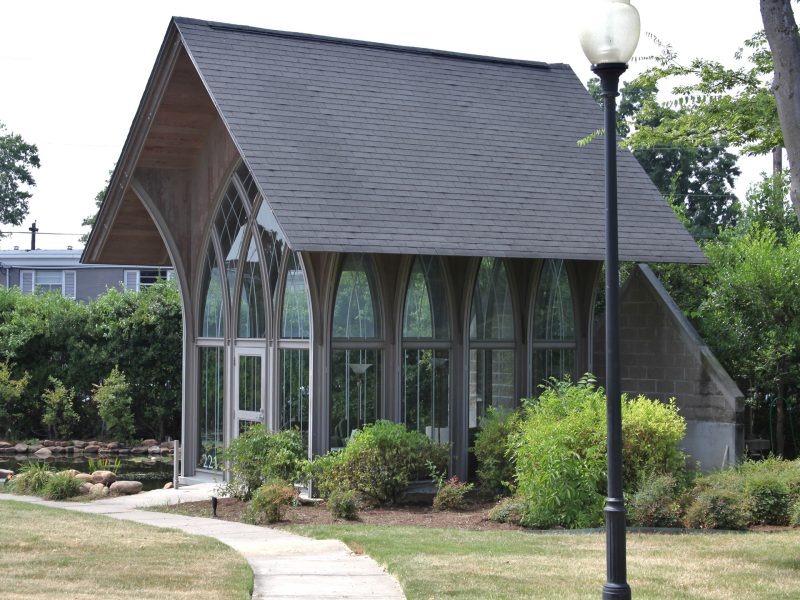 The beautiful Serenity campus is a secure, private and gated campus. All houses overlook the courtyard where the inspirational glass-walled Serenity Chapel and Serenity pond are nestled in the shade of mature trees.